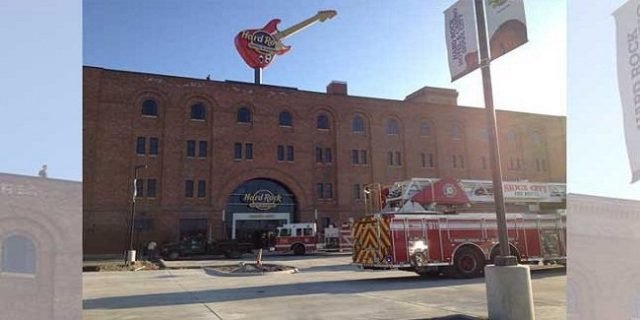 The Hard Rock Hotel and casino is planning to expand in Sioux City. An amount of $6.5 Million and an area of 7,857 square feet are approved by the Iowa Racing & Gaming Commission for this hotel and casino. The Hotel is one of the best destinations in the region, which attracts thousands of casino lovers and visitors every year from all around the world.
The Hotel shall now have a new wine bar featuring 125 different labels. It will also feature more than 32 kinds of selections by the glass. A total number of 60 slots machines along with two blackjack tables will also be added in the expanded hotel.
The Hotel & casino will also feature an expandable gaming area for high limit casino players and it will include a new casino cage and gaming options, so that more players can enjoy the game of luck, without seeing any space problem.
The $6.5 Million investment is quite cool and it will definitely make this hotel & Casino a grand place for visitors and players.
The new or expendable area of the hotel will also feature a brand new collection of ironic music memorabilia.
The Hard Rock Hotel & casino general manager Mr. Todd Moyer told in a press brief that, "The expansion ideas truly came from our guests" and it is our duty to perform in the way that our guests wanted us to play. He also said that our guests told us, that they wanted an exclusive area and more blackjack tables and of course more slot machines to play and that's why we seriously considered for this expansion.
The expansion is expected to be started in next 30 days and if everything goes fine, it would be completed till early 2017.