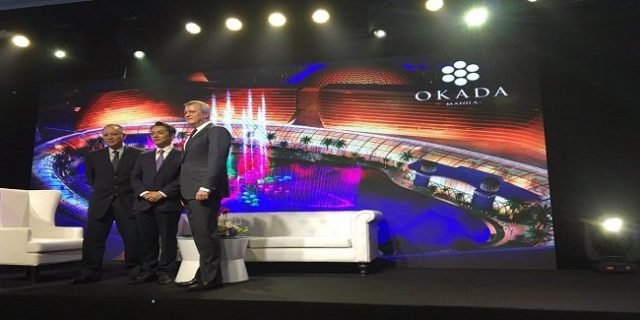 Okada Manila, the largest casino of Philippines is all set to open on February 17, 2007.
The casino is delayed several months for many reasons but it looks like everything is fine now and the casino is scheduled to open next month.
The $2 Billion casino property would the largest recreational place in Philippines. Philippines amusement and gaming corporation chairman Andrea Domingo said that Okada manila Casino owned by a Japanese gaming tycoon Kazuo Okada is all set to open now.
The news regarding opening of the most awaited casino of the country comes after the announcement of another casino-resort in Manila Bay on December 21.
Okada Manila will be the largest casino place of the country, which would be in an area of 44-hectare.
The casino will feature 500 table games, 3,000 electronic games and 34,321 square-meters of total gaming floor. The hotel will include 993 rooms in it.
The chairman and developers of Okada Manila casino-hotel are very hopeful that this new property will be a game changer. It will be an awesome place for entertainment, visiting or for any amusement kind of things.
Steve Wolstenholme, the president of the project said that the integrated resort will have the potential to complete with any other gaming giants in the country or in the region as well.
This huge site has created at least 22,000 construction jobs in its first phase of making, while many more jobs will be created by this gaming giant in future as well.
The casino will hire over 8,000 employees for the operation of the casino. The workers will provide their services to sections like food and beverage, casino, hotel and leisure facility.
Okada manila will also feature a dancing fountain which we can see at Bellagio in Las Vegas, or in Dubai. It will also include a 3,000-square-meter spa facility.