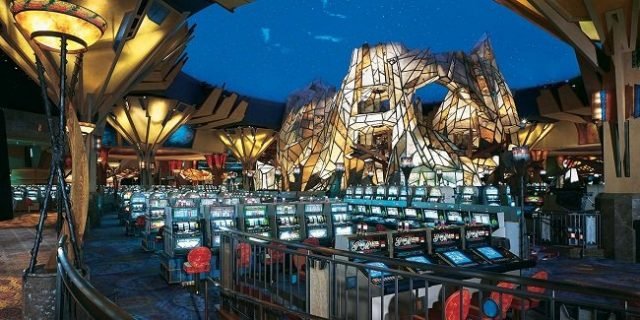 Mohegan Sun Casino will analyze its card games implementation to the casino. The casino is located in Uncasville, Connecticut, which is one of the largest casino in North America and it has deployed casino card games in December 2016.
Now the casino wants to look after the outcomes and for this it has given the job to BrainChip Holdings.
The casino has deployed 'Game Outcome Solution' by BrainChip's and that would provide them the best of the real-time gaming results.
The technology uses Neuron Adaptive Processor (SNAP) technique to sort out the card game outcomes in its real-time.
The technology is also used to learn, rectify and fix certain problems in real time manner. The technology is well versed and it reads cards and game rules and provides necessary information regarding them (cards) to casino operators in real-time.
This SNAP technology can be a better one for any casino operators, because it provides real time data and information to its users. There are significant advantages of using these techniques in casinos.
The company is already engaged in trials with casinos, Human recourses, and traffic control systems and at airports.
The effectiveness of SNAP makes it a great device and hence Mohegan Sun is going to implement in its casino.