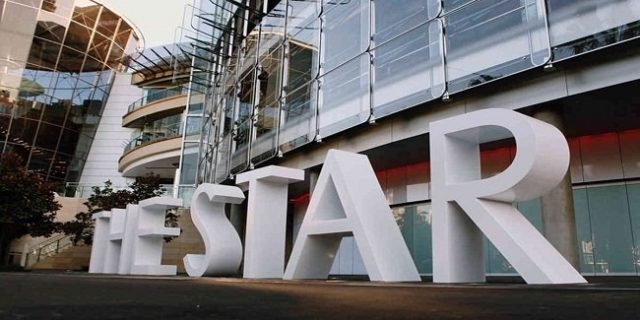 Sydney is getting a $500 million brand new six star casino and Hotel, which will feature apartments, restaurants and of course a perfect casino place.
Star Entertainment is looking forward to completely renovate the star's casino, to take on James Packer's proposed Crown resort at Barangaroo.
The property will have 220 rooms, 150 residential complexes and restaurants. According to the news, the new hotel designed is operated by Ritz-Carlton and it is expected to be announced by next week, by three architects involved. To make the design an excellence one, a community management program is also on the card.
The Hotel is expected to be on ground by 2020, if everything goes fine including designing phase and necessary approvals. It means it is one year earlier than Crown Sydney at Barangaroo.
An International Convention Centre (ICC) is being established nearby Darling Harbour in Sydney and hence the city is about to explode a lot of events in upcoming years, this simply means more rooms will be needed and more bookings are required by customers. Many hotel operators in the area are already taking it as a chance and are seeing a higher booking for following years.
Matt Bekier, The managing director of the Star Entertainment said that, we need quality hotels and great entertainment infrastructure to grab the share of this opportunity and expected growth.
Bekier stated, our aim is to bring star and Ritz-Carlton brand back to the Sydney market by building more than 1,000 rooms and adding further 20 food and beverage venues.
Top 10 casino reviews provides latest updates about casino industry. We have listed top Australian online casino sites for you to check out.
If you love to play real money casino at internet then you just landed at one of the best places of the internet world i.e. at top10casinoreviews.com.