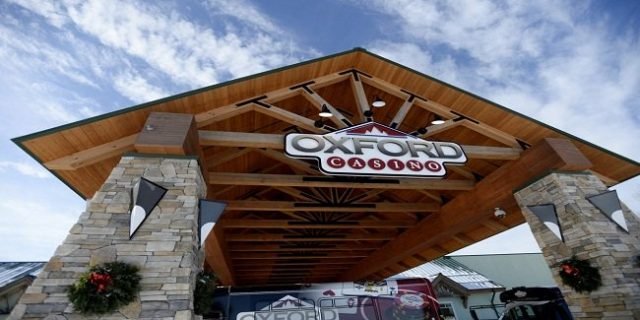 The New England region is going to have at least four more casinos by 2020.There are currently six casinos working in the state and it is expected to be ten by the year 2020. Some of the big casinos of the state are Foxwoods Resort, Mohegan Sun, Rhode Island's Twin River Casino in Lincoln area and Maine's Hollywood Casino.
Most of the casinos working in the state have qualified as full fledged casino, because they all offer table games as well as have slot machines at floor.
The casinos which are not qualified for full fledged casinos are Newport Grand, Plainridge Park Casino. They are not qualified because they offer only slot and electronic table games to their players.
As mentioned, four new casinos are to be built in the state till 2020, as they got their construction license from the state gaming authority.
The two new casinos are expected to be open in Schenectady and Thompson, west of New England.
A couple of more casinos are expected to be built in northern New Jersey, if the state voters approve the gaming outside the Atlantic City in November.
Clyde Barrow, a gaming expert of New England said that the market in this region is continuing to grow and it will grow, but there will be a saturation point, after some time.
There are many reports already published about the State casino future and about their saturation point, which says that the casino market will be saturated once it gets some more casinos.
Barrow, a professor and a researcher of gaming in the state has published a report regarding casino expansion and their revenue in Massachusetts and New York, which said that "if a casino's slot machine wins less than $200 per day, it becomes very difficult for a casino to cover their expenses.
Meanwhile Mohegan Sun's average revenue per machine was $300 in June this year, whereas it was around $260 per machine for Foxwoods.
Barrow also said that, the MGM's Springfield and Wynn Boston harbor will be launched in 2018 and 2019 respectively in Everett, Massachusetts and hence there may be a saturation pint after that.