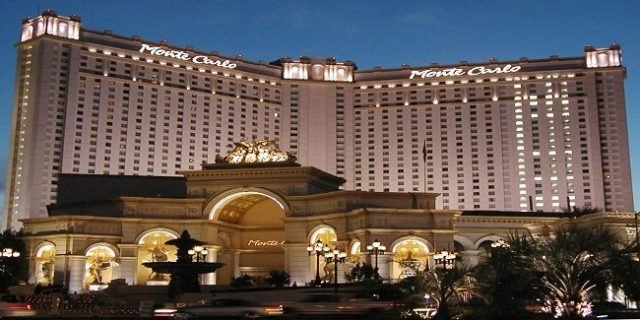 The MGM group is looking to renovate the Monte Carlo Casino and hotel on the strip. According to the news, most of the restaurants and pools of this 20 year old prime casino property of the strip will remain closed on October 3, 2016 for renovation and construction work but the Monte Carlo remains open during construction.
MGM Resorts says that the guest of the casino can use pools of the other (sister properties) along the strip.Total amount for the makeover of the casino is about $450 Million and it is expected to be completed in late 2018.
MGM says that the project will transform the Monte Carlo casino in to two distinct hotels. The one would be Park MGM, while the other will be The NoMad Las Vegas. The renovation is in process with a New York based developer and hotelier Sydell Group.
Creasers will be the one who use Gamblit Gaming Games first
In recent a development of real money gaming, the Caesars Entertainment Corporation and the Gamblit Gaming have announced a multiyear agreement, which states that Caesars will be the first casino operator in the world who will use Gamblit innovative games.
Caesars casino is one of the major casino destinations in the world which provided skill based gaming to their land based casinos.
According to Caesars, they are going to install Gamblit's Model G and Tristation to their south California and in Caesars' Nevada properties and once the skill based games becomes a hit in those places, they will install these high end skill based games to their other properties.
Gamblit, the company that made these skill based games thinks that these skill based games are first in California and Nevada.
Caesars entertainment and Gamblit gaming are in a plan to debut these skill based games at Harrah's in south California. All the machines installed at any casino property will feature cutting edge skill based games including Match 3.
Gamblit is looking forward to develop more games in near future and they will also release games like "gamblified" (35+ Million downloads) and INTO THE DEAD(60+ Million downloads).