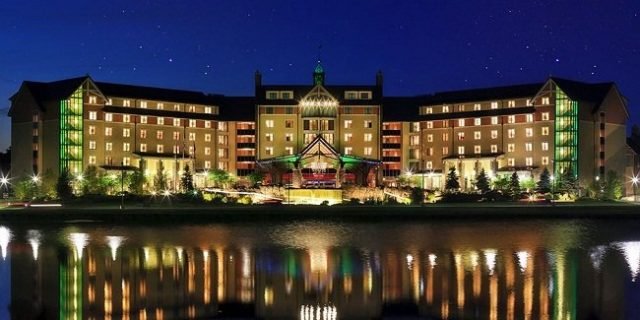 Mount Airy Casino has asked the authorities and the court to fix local slots tax. Michael D. Sklar, the lawyer for Mount Airy Casino who argued to the Pennsylvania Supreme Court and the court made a decision that local slots tax is unconstitutional.
But after this decision the gaming authorities of the state are opting to go for a flat dollar rate amount.
According to the details the authorities are now looking to plant a flat dollar amount at casinos, which is currently 2 percent, or $10 million whichever is greater for the casino.
The lawyer of the casino Mr. Michael D. Sklar argued in the supreme court that a minimum Cap $10 Million is very high for small casinos and according to the state constitution it is very un constitutional, because the state says that taxes will be applied uniformly to the class of taxpayers.
The Pennsylvania Supreme Court agreed by the argument made by Lawyer Sklar. He also said that a flat rate taxation of either $10 Million, $12 Million, $15 Million or anything like that on casinos will not do good for smaller casinos such as Staller, Sklar, Chan, Brown & Donnelly P.A in Atlantic city.
We are going to file litigation again in the court because everything currently underway here is unconstitutional and we're very confident that court will take a right decision, Sklar said.
Jennifer Kocher, the spokeswoman Jake Corman said that there are many discussions and work currently underway in Harrisburg, but nothing has been settled yet.
Meanwhile Mount Airy casino has already proposed 4 percent taxation on their slot revenue for municipal portion. The 4 percent flat rate would raise $95.55 million, while current tax conditions will make it $96.27 million, which would be down by approx $3 Million.
The 4 percent rate would apply on almost all casinos which will reduce the effective rate for smaller casinos.