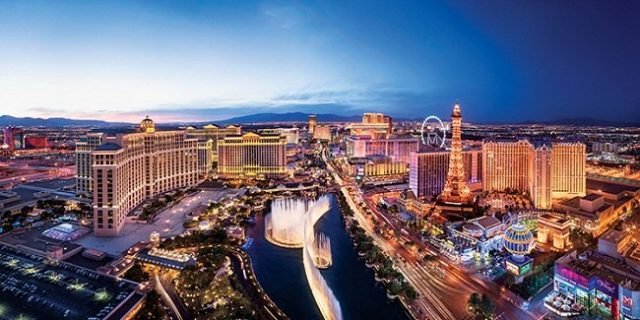 Nevada's Gross poker revenue is around $16,137,000 in June 2016. Silver state gaming regulators says that it is best since June 2009. The casinos of the state have made lots of revenue during this financial year, due to many reasons and it was $16,137,000 during the Month of June 2016. The report says that all the poker revenue has been generated by 65 poker rooms and 763 live tables of the state. They all have played a crucial role to generate this much of hugh money.
The poker rake of the state in June 2015 was just $15,840,000, but it has gone up by 1.88 percent in June 2016. The main reason for this amount of revenue is because of the world series of poker. The 47th annual WSOP tournament took place in June and attracted thousands of poker players from across the world to the state i.e. Nevada.
The all time best poker revenue of the state was back in 2007, when the poker rooms of the state generated a hugh $17,661,000 as their revenue.
It is definitely a good sign for Nevada based poker rooms, that they have made a good comeback on their revenue generation and it is better than any year such as 2015,14,13,12 and even 2011.
Meanwhile the poker rooms established at Las Vegas trip area has generated total revenue of amount $12,931,000 in the month of June, which was up by three percent than previous year. There are currently 21 poker rooms and 423 tables available at the strip and they are making a good come back in terms of their revenue generation. It is also good to mention that the revenue is an inclusion of both online poker and land based poker rooms.
According to the reports at least 200 players participated in each cash games at internet during World Series of poker 2016.