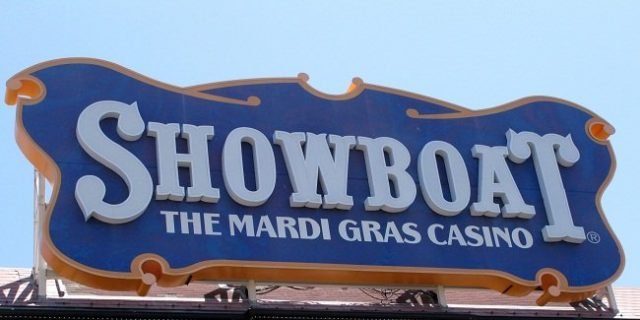 Bart Blatstein, a Real estate developer and billionaire of Philadelphia said that he will reopen the Showboat hotel in July but without casino or gambling spots. Showboat hotel was one of the top hotels in Atlantic City, New Jersey which has thousands of rooms in it.
Blatstein, made it clear that the Hotel will be reopen in July with 852 of the complex's and 1,300 rooms. The hotel was one of the four hotel closed back in 2014 because of competition from neighboring states and some uncertainly in the market.
Bart Blatstein was very happy announcing this to people and said that "I'm extremely bullish on Atlantic City, and "I've never seen a better opportunity."
Blatstein is a developer and was buying non gambling buildings, apartments and Hotels in Atlantic City and is now very keen to have this property open for visitors. This simply means that, the Hotel will be the largest in Atlantic City without any casino existence.
The announcement to reopen the Atlantic City Hotels came after the state Governor Chris Christie interference to help the state. Blatstein mentioned it in the statement and told that, "after our Lawmakers gave strong blueprint" about the stability in the state, I now see a clear path to open the Hotel again.
As mentioned earlier that Showboat Hotel and casino was close back on August 31, 2014 by its then owners i.e. Caesars Entertainment Corporation ,they also placed a deed that the new owner of the Hotel will not be able to open the Hotel with Casino and hence there is no Casino existing in the hotel now. The deed restricted Blatstein to open it with casino or gambling features.
Blatstein has bought many hot properties in the state till date which includes Hotels, playground, restaurants, bars and night spots.