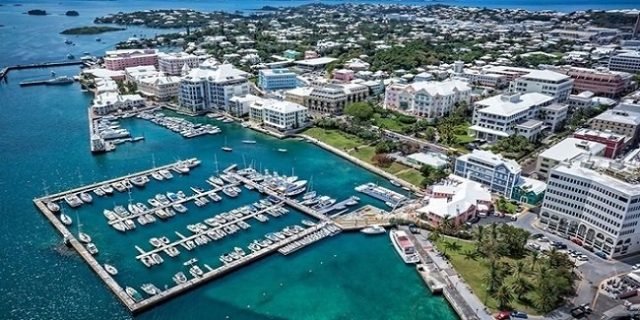 Bermuda parliament has Amended casino gaming act bill 2014 which means it will be easy to approve new casino and resort properties in Bermuda.
The decision will now make sure that many new casinos – resorts will get their license in a speedy manner.
The move was likely to be taken by Bermuda's parliament in sake of casino gaming because according to casino Gaming Act 2014, there were problems while approving new casino properties in the country, which is now being fixed by the parliament said Mr. Michael Fahy Bermuda's tourism minister.
The country has established a three step functionality to approve casino or resorts. The two hotels currently are in process of getting their licenses for operating casino on the island are Fairmont Hamilton Princess and the St. Regis hotel.
They have been granted the "designated site orders". These two properties have completed the first two out of three steps.
Talking to the reporters Michael Fahy said that we at the government are looking further to establish regulations which would help resort and hotel owners to operate casino on the island.
Other way an online casino player looking to play for real money casino slots at internet could choose usa online casinos, and can win as much as money they want.
We at top 10 casino reviews provide best of the online casinos and their reviews at our site. If you are from United States, United Kingdom, Europe, Canada, Australia, and Bermuda or from any place of the world, you can pick a site from here without leaving your own place.