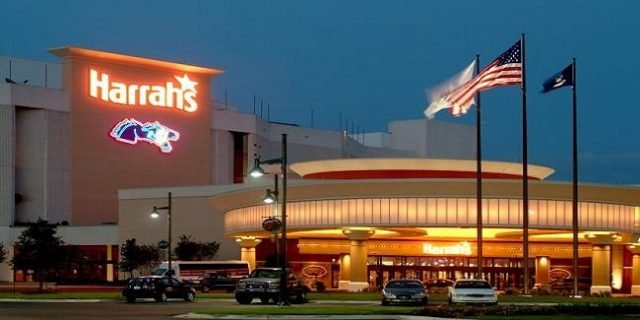 The gross casino revenue of Louisiana is going down by 2.6% from June 2015. Louisiana is one of the most perfect places in the United States to play casinos and video poker. The 15 riverboats casinos, Harrah's New Orleans, and four racetrack slots casinos of the state generated $208.2 Million from June 2015, which is 2.5% less than June 2014.
There are 13,160 video poker machines currently operating in the state and they generated an amount of $45.4 million in June 2015, which is less than 2.9%. It was $46.8 million in previous year. The revenue figures were released by the state police on Thursday.
The report says that only riverboat casino in Baton Rouge's saw an increase of 2.3% in revenue than previous year. The three casinos operating that area have gained 2.3% to $23.3 Million, whereas it was just $22.8 Million last year.
One of the biggest casinos in Baton Rouge named L'Auberge saw witness a big gain during 2015. The total revenue for the casino was $13.1 Million than their previous revenue which was $12.3 Million. It saw 6.5% increases in their total revenue.
Another casino operating Baton Rough named Hollywood Casino saw an increase of 1.2% in their total revenue and it was $5.4 Million in June 2015.


One of the oldest casinos in the market named The Belle was down to $4.7 Million than their previous revenue, which was $5.1 Million.
Total revenue for the New Orleans casino market was down to 3.6 percent in June and It was $44.4 Million during the month than $46 Million in June 2015.
Harrah's casino total revenue dropped by 6.1 Percent and it was $19.5 Million than $20.7 Million from last year.
It means some of the casinos operating in the state of Louisiana are doing well but some of them are not quite good at chart and they need to do more to attract casino players.