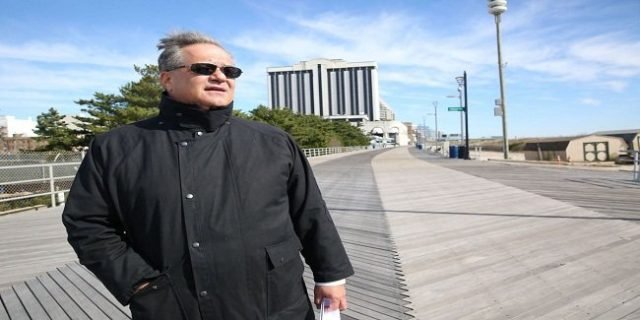 Investment in Atlantic City can spur after plans of Casino expansion in North Jersey is failed. North Jersey voters overwhelmingly rejected the idea for any casino project in the region and that's why investors may find Atlantic City a suitable place to bet now.
Chris Paladino, the chairman of Atlantic City Development Corporation said that "I now think that investors who have waited long for November 8 Ballot, will now be able to take a forward step and will think about investing at the strip".
Paladino said that "it's pretty fair chance for investors" to think about it. He also said the state could have been in bit confusion but now after everything is clear, there should not be any problem in anyone's mind.
The city development corporation is building a new Stockton University campus in South Jersey.
People should remember that Fitch, the world's leading rating agency said in June this year that at least four Atlantic city casinos could will be closed if gambling is expanded in North Jersey or in any part of the state.
Another hospitality and gaming instructor at Drexel University Robert Ambrose says that "those who are seriously serious to do business in Atlantic City should move forward', because the city is now open to welcome investors. Uncertainty in market is gone now.
Reinvestment in some of the City Casinos is also on the card.
Carl Icahn, the owner of the Trump Taj Mahal Casino which closed on October 10, 2016 because of the protest of Unite here Local 54 said in March this year that he was holding off an amount of $100 million reinvestment plan in the property because of the vote.
Many other gaming executives and personalities have said the chances of getting new ballot voting regarding casino expansion in New jersey is very rare, because almost three voters out of four rejected the idea behind expansion and hence the City Casinos can attract investment.