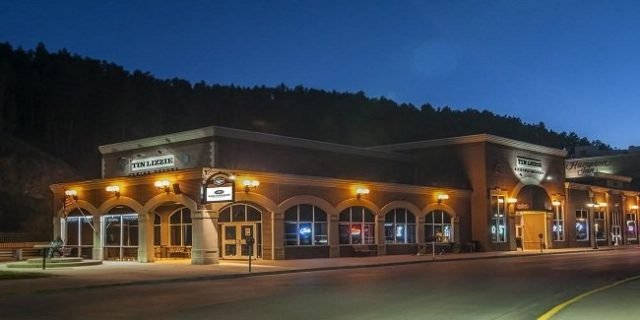 The South Dakota's embattled Investment Company which financed Deadwood hotel and casino project has filed a lawsuit against the casino developers, who hasn't paid the money back to the finance company.
According to the civil lawsuit filed by the finance company this week, it is now is trying to recover $32.5 million from a group of developers who were involved in building the hotel & casino.
The company has also asked the state court for interest and attorney's fee from the Tentexkota LLC group and associates.
Tentexkota LLC group reinvented Deadwood Mountain Grand resort, which is one of the luxurious hotels in region and features nearly 100 rooms and 200 casino games.
The civil lawsuit filed by the investor company says that they provided a loan of amount $32.5 Million to Tentexkota and group for the making of the Deadwood hotel and casino and the due for the loan was back in April 2015, but somehow they didn't able to pay back the money and hence we extended the due till May 2016, but then again the developer didn't paid us back.
The investment was made by immigrant investors through the federal EB-5 program. Meanwhile the lawsuit comes from SDIF Limited Partnership 2, which is managed by Joop Bollen, a public employee of the company.
Online casino games are highly entertaining. You can win lots of money if playing at some of the best online casino sites in the world.
You should take a look at top 10 casino reviews for the same to discover the best of the United States Casino websites.