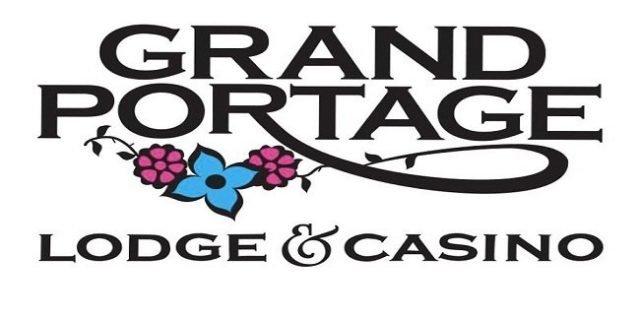 Grand Portage Lodge and Casino will be back in business after an intensive work which includes a broader casino floor for the people of South Thunder bay area.
The casino has included at least 12,000 square foot of additional entertainment space to its existing casino floor and it will feature table games like blackjack, 450 slot machines and many other cash games to its inventory to attract more footfalls from nearby visitors looking to have some fun over there.
The casino will open for public on upcoming Wednesday and it hoes that more people will visit the casino place after the opening of the property.
The casino will feature additional 450 slot machines, some latest blackjack games like Orange and Gong Xi Fa Cai.
Steven StandingCloud, the casino manager says that our new casino place will be an ideal place for entertainment hungers, we have added lots more thngs that we did had in past and that will be very entertaining for the players or visitors looking to get comfort.
He said that people will have more fun here, the slot machines and table gmaes that we have added to our inventory are very comfortable and they will be very intereactive with players.
He also said that 'we are very thrilled to announce that blackjack games will be available for players here at the casino and our dealers will be ready to assist players who are looking to try blackjack in just a few weeks.
The casino includes a self-serving bar, streamlined deli and bar counter, a gift shop and many other entertainment spots for people visiting the place.
The new casino will also have a newly ventilated system which is designed to eliminate smoke as much as possible and it will also provide much better air quality to the visitors.
Casino's marketing manager Mr. Frank Vecchio said the new casino building makeover is a part of our three-phase renovation and we hope people will enjoy here.