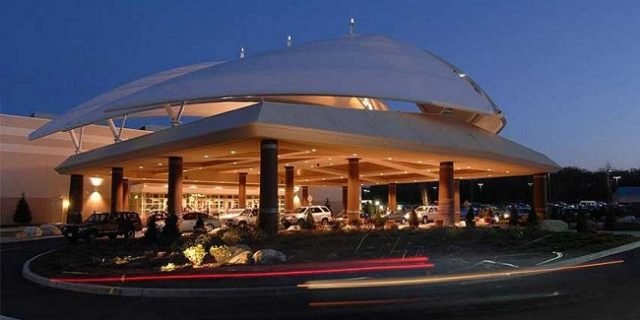 The construction of $35 Million Hotel in Lincoln around Twin River Casino is far behind its schedule said Gerald Aubin, Rhode Island Lottery Director.
The director said it during a conference which was held to raise revenue projections of the state.
When asked about the status of the hotel he made his point clear by saying that, it is behind its schedule and it has been stalled by negotiations with various contractors.
Gerald Aubin said that he could not provide a new projection date of the opening of the Hotel.
Earlier it was being said that the property will be open for public in October 2017, but some report say that the construction is still going on and it needs to be done in full swing to make this possible to open in 2017.
Patti Doyle, who is the spokeswoman of Twin River casino kept mum and declined to answer, when people asked him when the hotel could be expected to be open? And to whom the Twin River casino is in negotiations.
Doyle however said that we are still in process to finalizing a deal for a hotel in Lincoln and once we made this, we would announce the same to you, but we aren't quite ready to make any announcements today.
The 190-acre Lincoln hotel property was approved by the legislation back in April 2015, because casino officials made their point that a hotel is very necessary to retain players/gamblers in the area and if it happens, that would be great for the state as well because of revenue.
Initially the Twin river casino officials said that the casino will generate at least 200 construction jobs and 100 new full time jobs for 200 rooms of the hotel.
Officials also said that construction of the Hotel will start in 2015 and the hotel will be open for public in 2016, but until today nothing has happened.