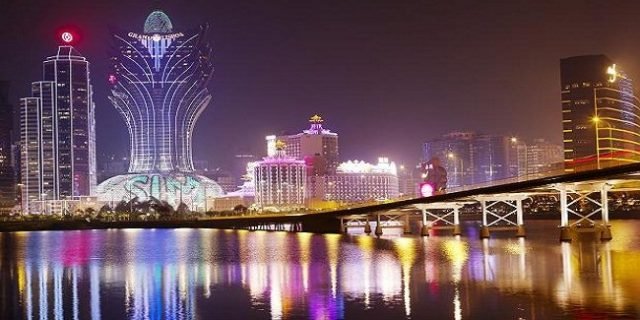 Casino operators in Macau have been warned to obey local laws by Macau Gaming Inspection and Co-ordination Bureau.
The inspection and gaming co-ordination team had a meeting with top six major gaming operators in the city including Melco Crown Entertainment, which is backed by billionaire James Packer.
The meeting was held in between local gaming authorities and major casino operators after Crown Casino employees detained by Chinese police in Mainland china, because of illegal gambling advertising.
A few weeks ago Chinese police arrested at least 18 employees of crown casino and three of them were top gaming executives like Jason O'Connor, who is the general manager of crown Resort and take care of VIP customers.
The motive of the meeting among gaming board and casino operators was to "remind the operators to obey local laws in MSAR (Macau Special Administrative Region) and in other parts of the country if they are having some kind of business interest there.
Some gaming analysts said that this kind of meetings could affect Macau's gaming revenue in new terms.
Daily gaming revenue in Macau is almost halved after Crown arrests, than it was before two weeks or something.
Currently daily casino revenue of the city casinos is $80 Million, which was $75 Million two weeks ago. This certainly is a wakeup call for the casinos operating in Macau city.
However some industry players and analysts say that the china arrests were very much a Crown-specific issue and it would not harm other operators.
In a press release last Crown casino claimed that only 12% of their whole profit is generated from Chinese mainland players and the rest of the 88 percent are generated from different sources, but some analysts have questioned the figure by saying that the figure can be far higher than represented by Crown casino.
Star Entertainment, the rival of the Crown Casino is also tightening its stance against any such problems and chief executive Matt Bekier is taking meetings.