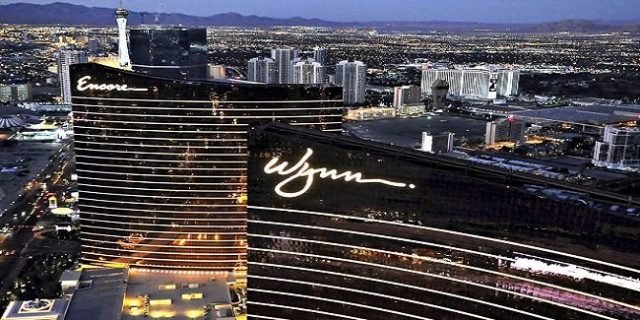 The new $4.4 billion Wynn Casino in Macau founded by billionaire Steve Wynn is doing a bit slow in terms of making profit than it was expected by some industry analyst.
The new casino property has failed to generate a high volume of revenue from the former Portuguese colony.
Wynn Casino Macau limited posted a total $177 million as its earning, which is well behind expected $182 Million. The estimated revenue was surveyed by many analysts of a finance and research company.
Company's shares dropped by 4.7 percent in Hong Kong trading, after the news comes out.
Macau is the only place in china where legal casino gambling is legal and anyone can play casino or at slot machines. The city attract hundred and thousands of casino lovers from across the world every year.
 There are many big casinos operating in Macau, but they all were going down (revenue wise) since last two years because of Chinese policy on corruption, its economic slowdown and many other global things.
Some casinos started doing well from last two to three months but not at a great pace. That's why many analysts thought that the new Wynn Casino in Macau can change the scenario, but it looks like the place is not very friendly for low stakes players and only high stake players are coming through.
Meanwhile, according to the details produced on Wednesday total revenue for Vegas based Wynn Resorts rose to 11 percent to US$1.11 billion, but it is also down than expectations.
The VIP gaming revenue of Las Vegas based Wynn Resorts is down by almost 5.7 percent in third consecutive quarter.
Some expert believe that foot traffic to the Macau's Wynn will grow, one the construction work is completed near new property and then they could produce a better result.